If you wish to get in touch with me or share your views or even if you want to provide feedback, choose the addresses that I have given in the website to send in your reply and suggestions. I want this website to remain a viewer friendly and user friendly. To ensure this, I need constant feedback about how I can make your experience better and more valuable.
Also, do share with me the names of authors and books which you would like me to cover or talk about. I will provide instant feedback and try my best to get information on the relevant book or topic and respond.
Freedom To Express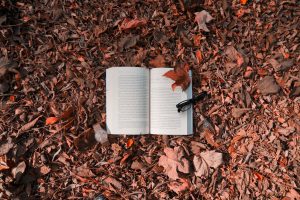 They say that criticism is the best medicine for improvement. Hence, even if you wish to criticize me, I wholeheartedly welcome it and look forward to it. Through your criticism, I would be enabled to iron out those little flaws which have escaped my attention. I assure you that continuously improving and never being complacent is my mantra. The more critical feedback I get, the easier my task would be.
The only leniency I would request you to show me is in not expecting me to match the literary coverage of famous journals and newspapers. This I won't be able to do because of restrictions of time and money. However, if you can find ways of helping me then I would be most grateful.
Feedback
So, do enjoy my work and happily inform me where I can improve. I would constantly strive for more insightful articles and analysis while you can encourage me by sending your honest and helpful review.
Listening to the intelligent reviews and reactions of readers is something every writer strives for and I am sure those who are reading this blog won't let me down.
Contact Form