If you live in the English-speaking world, then the name of this novel is 'A Hell of a Story.' And it fully lives up to its title. Interestingly, the French author of this novel, Bernard Minier, decided to set this story not in his native land but on the north-west coast of United States, in the state of Washington.
The Story
The author manages to bring in the geographical features of the land into play and uses the natural wonders to great effect. But what I found most impressive was the feeling of despair that penetrates this novel. It is a thriller and being so, it is supposed to enthrall and it does, but not without also permeating the mind of a reader with a brooding sensation that slowly transforms into despair.
This is literary crafting at its best.
You get the thrills and anxiety expected from a mystery thriller novel but also find deeper layers of human mind being unraveled and analyzed. The story revolved around an island that is largely cut off from the mainland during the period in which the drama of the novel takes place. It centers around a teenage boy and his friends.
Impact Of The Novel
Those who dive into the novel will throughout feel that something bad is going to happen. It is this edge of the seat action which is the force behind the novel and the main asset of the story. It will test your strength and it will explore the human response to adversity.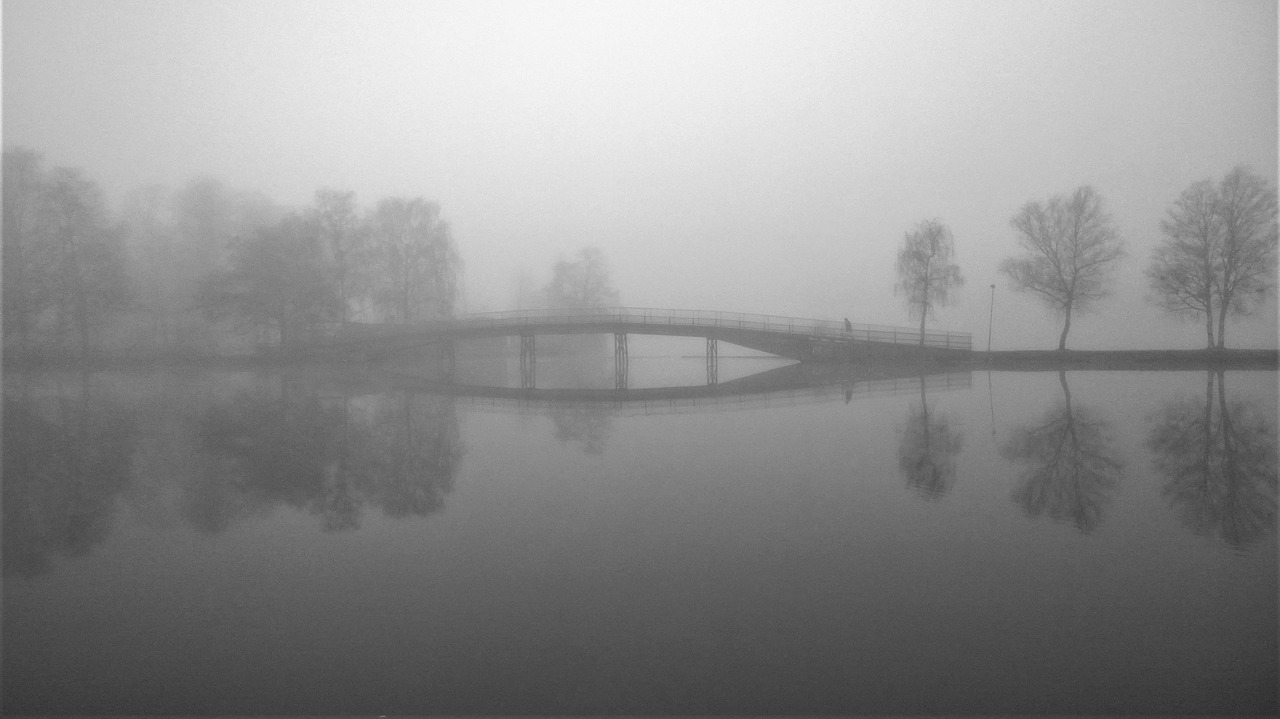 The Glass Island, the geographical centerpiece of the novel, is supposed to be covered with mist throughout the year and is accessible with great difficulty. By choosing such a location for his protagonists, he creates an atmosphere which seems inescapable and therefore despair begins to set in when things are going wrong. This is probably why, once started, I couldn't stop reading the novel till the end.